Want to Lend a Hand?
Here are a just a few of the ways that you can help improve the environmental health of the Toronto and Region Area of Concern:
1. PICK UP TRASH AND KEEP IT FROM ENTERING OUR WATERWAYS
To participate in or lead a clean-up event, visit The Great Canadian Shoreline Cleanup online.
2. GET YOUR HANDS DIRTY
Toronto and Region Conservation Authority (TRCA) offers a wide variety of hands-on conservation opportunities, including native tree and wildflower plantings, invasive species management, and Planting site monitoring and care. LEARN MORE + GET INVOLVED.
3. TAKE PART IN A CORPORATE STEWARDSHIP ACTIVITY
Give back to the community through corporate team-building activities that promote a healthier environment. Toronto and Region Conservation Foundation's Look After Where You Live employee engagement program empowers corporate groups to help protect and preserve the local environment. LEARN MORE + GET INVOLVED.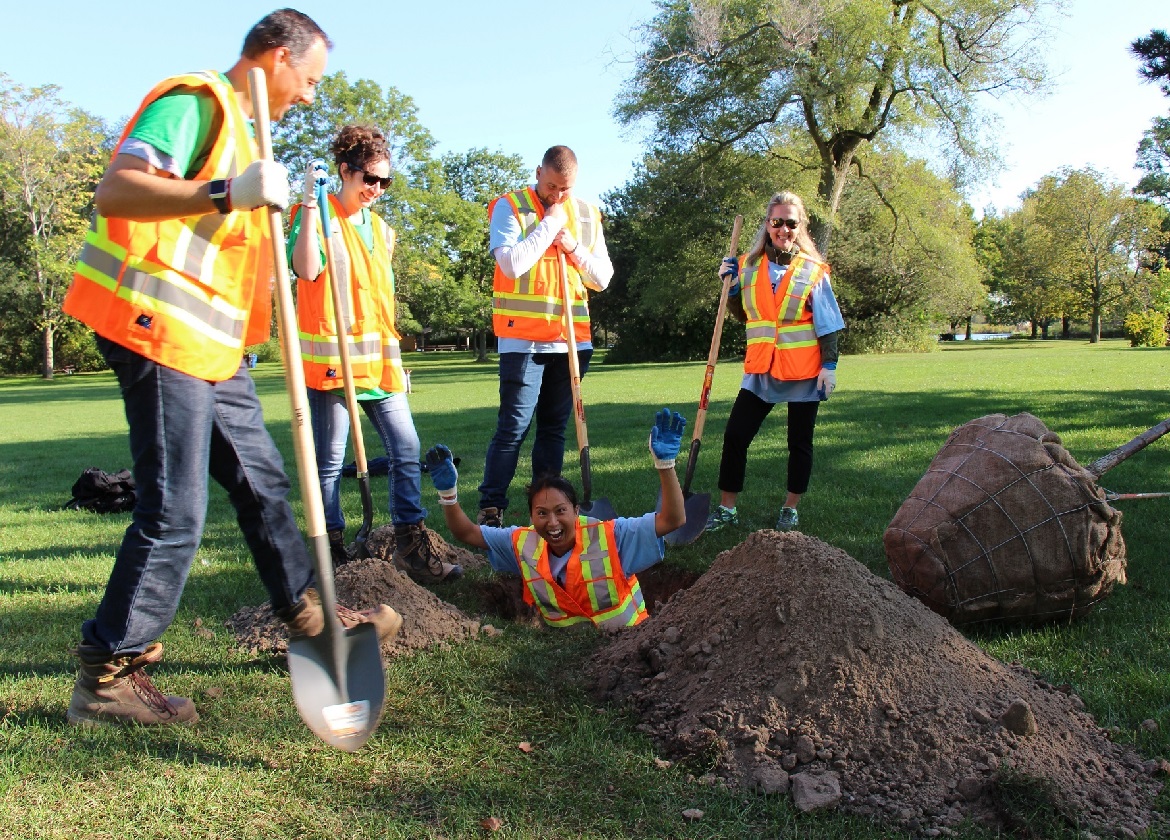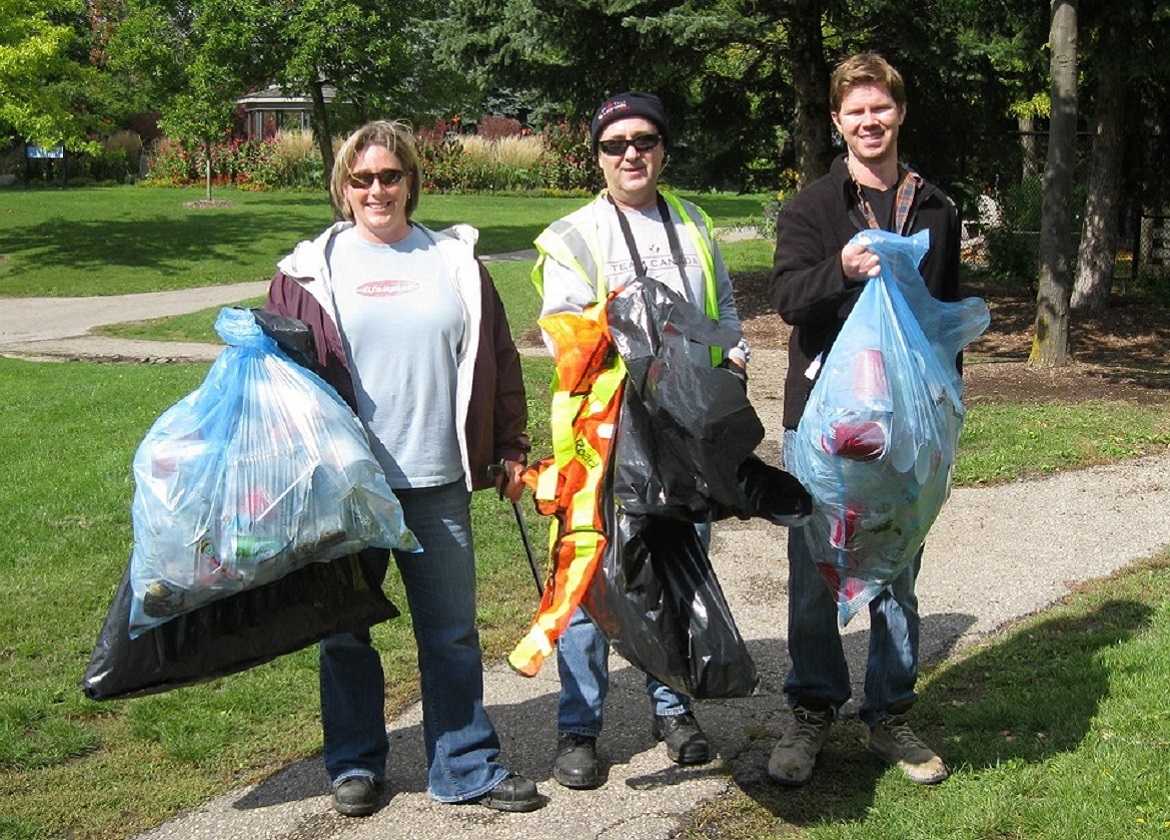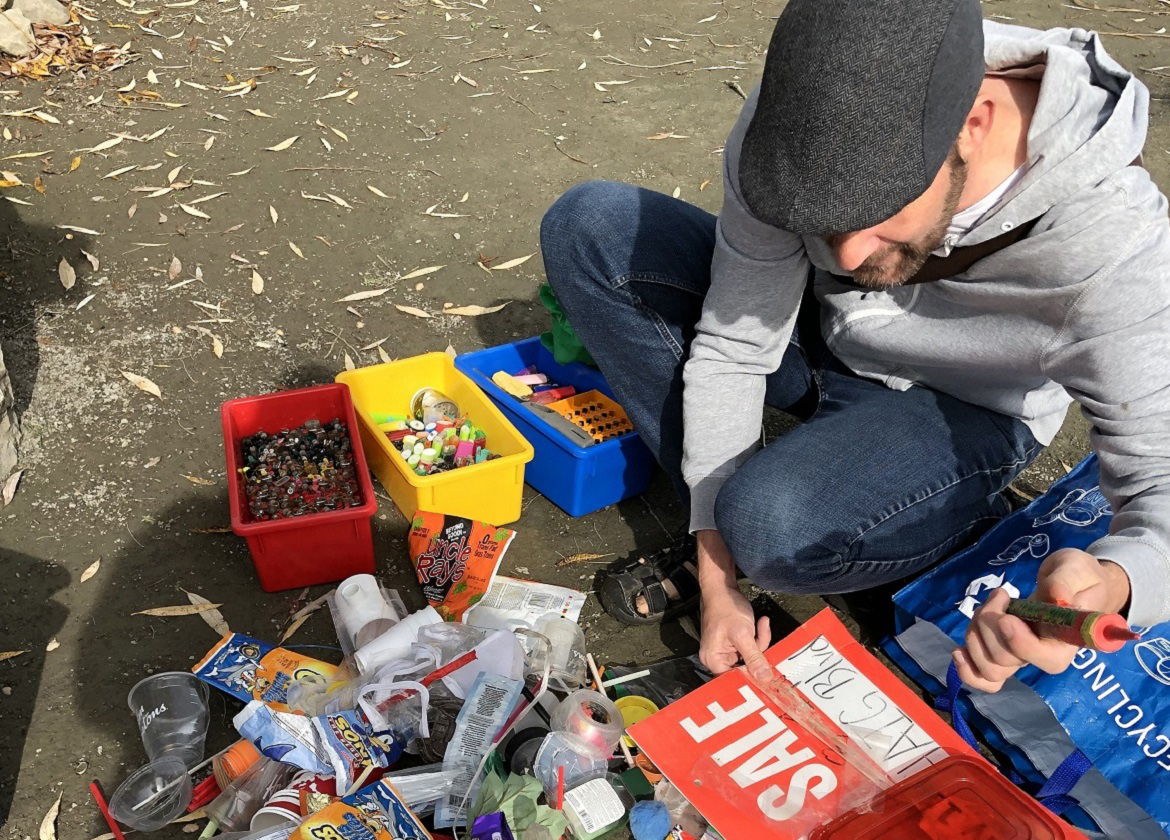 Other ways to engage with the Toronto and Region RAP:
1. ATTEND ONE OF OUR LAKE ONTARIO EVENINGS
Lake Ontario Evenings is a speaker series exploring issues related to Lake Ontario and the Toronto and Region AOC. Events take place three to four times annually.
Topics of previous Lake Ontario Evenings include microplastics, wildlife habitat and populations, aquatic habitat, and waterfront restoration projects. You can view past presentations on our Resources page.
Topics and dates are advertised through social media and in our newsletter. Join our mailing list.
2. PROVIDE FEEDBACK
Whenever the Toronto and Region RAP releases a new report or re-designation document, it is posted on this website and on social media for comment. View our most recent updates.
3. TAKE PART IN COMMUNITY EVENTS
The Toronto and Region RAP supports and participates in a number of public events supporting conservation across the AOC, including the Tommy Thompson Park Bird Festival and Paddle the Don.
For news and information on upcoming events, follow Toronto and Region Conservation Authority (TRCA) on twitter.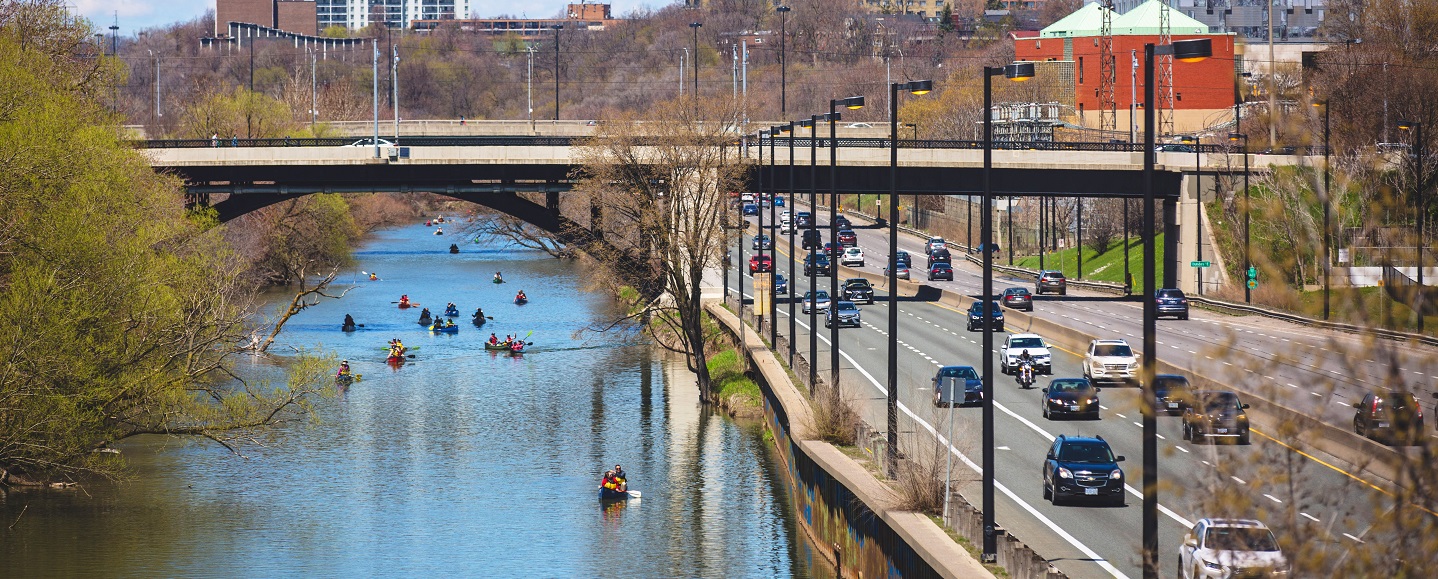 Community members take part in the May 2019 Paddle the Don event.